ANGLUNO LAV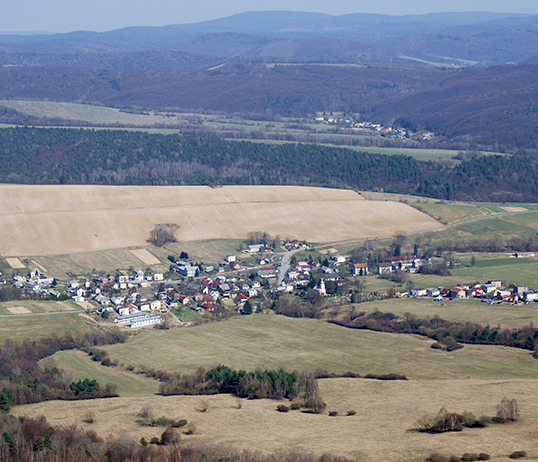 O gav Kružlova
hiňi aktivno u avka zumavel te kerel o inkluzivno than u lačho jekhetano dživipen maškar o romane u naromane manuša andro gav.
The te o gav kada zumavel, buterval pes dikhel, hoj le romane čhavoren u ternen, no the naromane čhavoren socijalno čoreder fameľijendar nane sar pes te dochudel kijo pal e školakere aktiviti, kijo aktivno slobodno časos.
O gav u leskere partnerska gava Rovné u Havranec imar but berša kamen te kerel o centrum, savo kerela o sikhľuvibnaskere u športova aktiviti u te vazdel o jekhetaňiben bijo bilačhe dikhipena, vašoda, hoj mek sa pes maras buter formenca diskriminacija u natolerancija.
BUTER
O PROJEKTOSKERE AKTIVITI
Vaš ola fakti kamas te kerel andro projektos ajse aktiviti: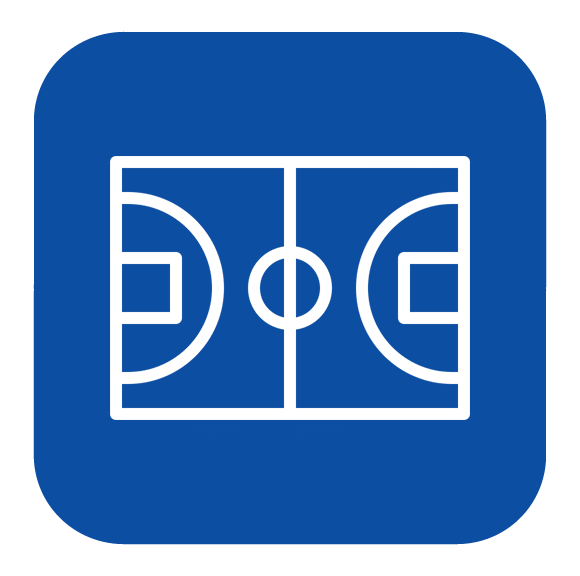 1. Te ačhavel o športova thana vaš o vazdipen vaš o fizicka u voďakere džaňibena le čhavorengere u ternengere andro gav Kružlová
2. O sikhľuvibnaskere kurzi save pomožinena andro buťariben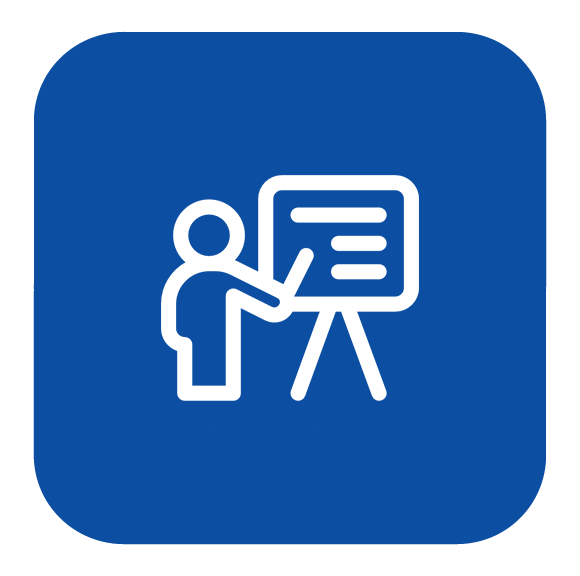 3. O ciklus vakeribena u historicko interpretacija vaš o bikamibnaskere fenomeni, radikalizacija u nadiskriminacija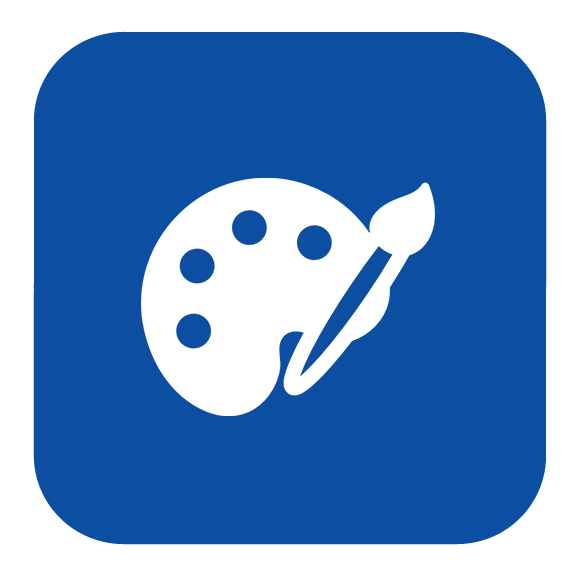 4. Umelecka u kulturna sikhľuvibena save pomožinena te džal pale kijo originalno romipen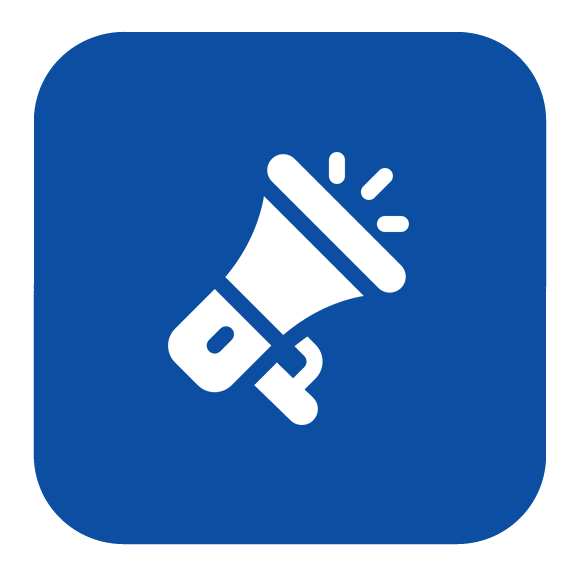 5. Buchľaripen the propagacija
E FOTOGALERIJA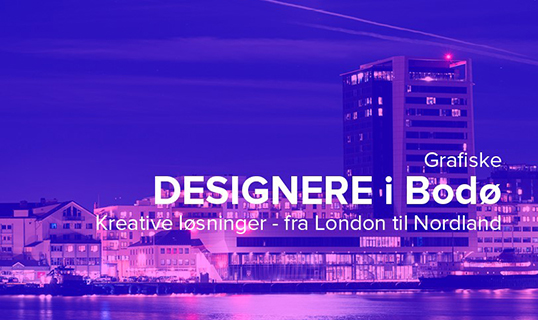 E buťi le norsko partneroha

O partneris andal o Norsko – DMP Bodo but mištes džanel sar te kerel o materijala vaš e propagacija u o dizajn u andro projektos amenge pomožinela te kerel o aktiviti andre propagacija.

Andro amaro partnerstvo šaj sikhavas jekh avereske amare džaňibena, know-how the soha resas o lačharipen soduje serendar.
---
O donorsko partneris kerel e jekhetaňi prezentacija pal o doresipena andro projektos u e romaňi kultura. O subjektos savo kerel o projektos les kerel inkluzivno u jekhetane dromena, kamel te kerel o jekhutno vzoros, savo ela pro propagačna materijala, pro web seri, andre korešpondencija the avka.

Paľikerdo oleske pes o projektoskero konceptos the e romaňi kultura lokheder dochudena maškar o manuša u o projektoskere doresipena pen avri sikhavena lokhes u efektivno. Avka o mangavno doresela, hoj pes pal o projektos džanela but u ela o interesos. Le partneris hin baro džaňiben sar te kerel o propagačna materijala u dizajna.

O partnerstvo zorarela e bilateralno buťi maškar o slovaťika u norska subjekta, vašoda, hoj o projektos sikhavela o lačhe droma pro soduj seri andro partnerstvo. Buchleder doresipen andal o partnerstvos šaj hoj pen kerena aver u buter partnerstva maškar o subjekta pal o Slovačiko u Norsko.